Carole Nash Staff Take On Ride To Work Day
Staff from Carole Nash marked national Ride To Work day by enjoying free motorcycle training sessions laid on by the bike insurance firm's bosses. The company called in bike training experts RJH Group to provide riding tips and a first taste of life on two wheels. Their instructors guided staff from across four different departments as they twisted the throttle on Kymco scooters in a specially prepared safe training area at Carole Nash's Altrincham HQ. Several were immediately bitten by the biking bug and pledged to go on to complete the Compulsory Basic Test. Beaming after her training, 22 year-old sales advisor Sarah Evans enthused: "That was so cool, so such fun, I loved it! I've never done anything like that before but I'll definitely be doing it again – and will be doing my CBT."
Her colleague Riz Hussain, 28, agreed. "The direction my instructor Sylvia gave made me feel very comfortable, considering I've never been on a bike before!" he said, adding he'd like to progress to ride a Suzuki SV 650. Adam Coombs, 28, was equally enthusiastic. "That was fun, I'd really recommend it. I was already thinking of doing my CBT but this helped swing it for me."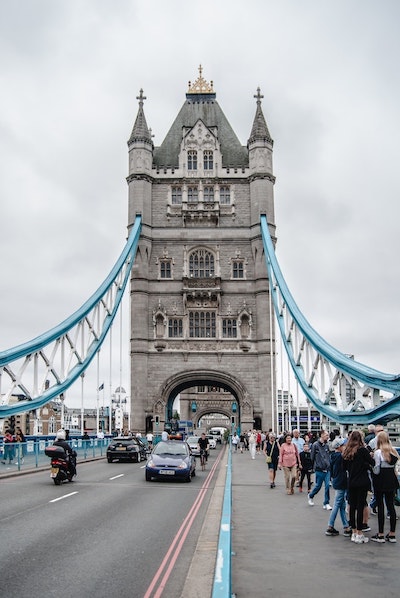 The sessions were laid on to mark the 15th annual UK Ride To Work Day which is designed to highlight the many virtues of the two-wheeled commute. These include lower fuel consumption – and therefore cost – low road tax and the ability to both minimise and navigate congestion.
The company has offered the free training sessions for several years and also pays the cost of taking the Compulsory Basic Test for any permanent employee who wants to take it. Among those to take up the offer were business development manager, Mark Rzedzian and systems analyst, Simon Beaumont. Mark recalls it was a Ride to Work session that set him on the biking road. " I took advantage of a work taster session a couple of years ago and decided there and then to go on to do my CBT and then take my full test." In doing so he followed in the exhaust trail of Simon who also went on to take his CBT and full test.
Rebecca Donohue, Carole Nash's head of marketing, says the company has long encouraged staff to take to two wheels. "For very many years we've offered free bike training and, more recently, these Ride To Work Day sessions. We do so because the more our staff understand the thrill of biking the better they'll understand the passion of our customers and therefore better placed to connect with and give them 'the care it deserves'!"
The company also encouraged its customers to support the motorcycle industry led campaign by providing them with free commuting cover for Ride To Work Day.